Char Dham Yatra's cost range from INR 1,20,000 to INR 1,60,000 per person. When making a reservation, travel agencies need a 50% deposit. A corresponding amount of money is repaid if visiting any of the Dhams for Darshan is impossible owing to bad weather. Tariffs typically include all meals throughout the trip, hotel, local transportation, sightseeing, VIP temple darshan, pickups, and airport transfers.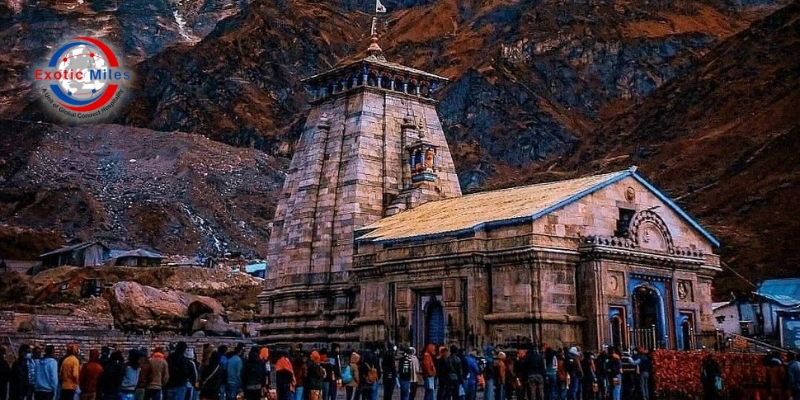 Most of the time, these helicopter package trips do not cover the cost of services like laundry, telephone, internet, travel insurance, monument tickets, camera fees at monuments, or goods like souvenirs and other ancillary costs that are not expressly mentioned in the tariff. Travelers must spend additional funds to use these services or purchase these goods.
Palki & Pony Charges in Chardham
The cost of using a Palki or a pony depends on the trip's length, uphill or downhill gradient, whether it's a one-way or round-trip, whether it's returning the same day or the next day, and the passenger's weight. Pony, Dandi, and Kandi services are readily accessible for those unable to hike. It is also possible to hire a porter to carry your luggage; this service will cost you INR 950 for up to 40 kg of luggage and an overnight stop. According to the type of journey, night stops cost extra for overnight stays and might cost anywhere from INR 230 and 920.
There may be cancellation rules at some agencies. They will deduct the Retention Amount from the refund following cancellation—the retention amount changes depending on how many days until your package's start date. After receiving the cancellation, the refund will be processed within 15 working days.
Why Choose us ?
What makes us diffrent from other tour package companies