The Chardham Yatra is not only a spiritual journey, but also a culinary adventure. With its diverse landscapes and rich cultural heritage, the region offers a wide variety of delicious and authentic dishes that are sure to tantalize your taste buds. Here are some of the best food items to try during your Chardham Yatra journey.
Pahari Cuisine
Pahari cuisine is a staple in the mountainous regions of Uttarakhand, and is known for its simple yet flavorful dishes. Some must-try Pahari dishes include: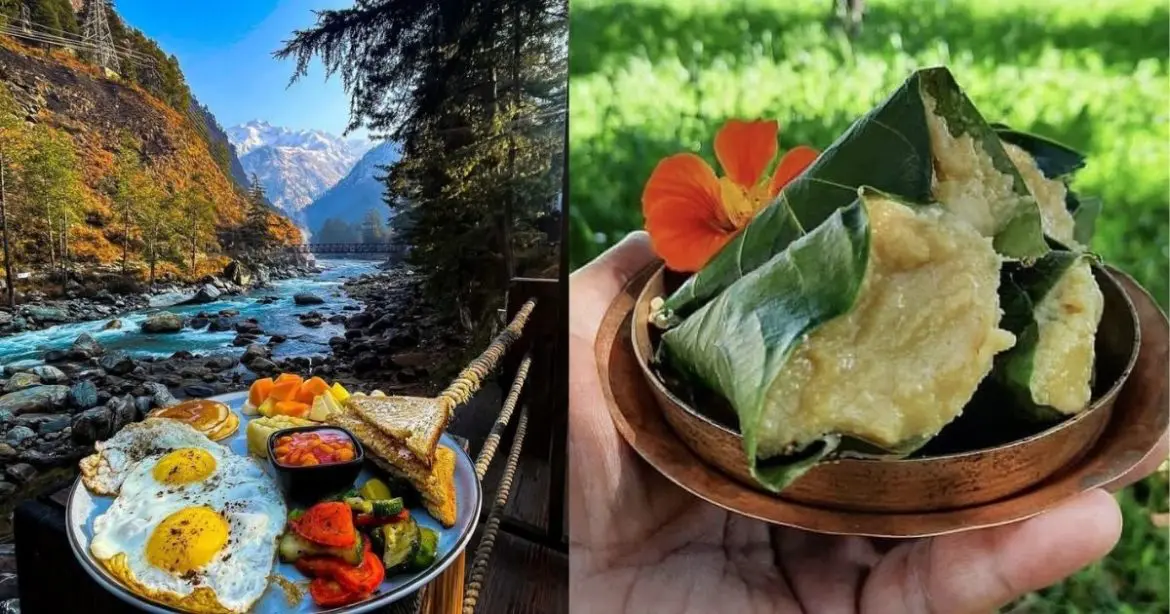 Bhaang ki Khatai: A sweet flatbread made with bhaang (hemp) flour, sugar, and ghee.
Rus: A popular drink made from boiled rice, milk, and sugar.
Aloo ke Gutke: Boiled potatoes mixed with spices, ginger, and lemon juice.
Dubuk: A spicy dish made from mashed potatoes, mixed with spices and served with flatbread.
Garhwali Cuisine
Garhwali cuisine is known for its hearty and filling dishes, and is the perfect food to warm you up during the cold mountain air. Some popular Garhwali dishes include: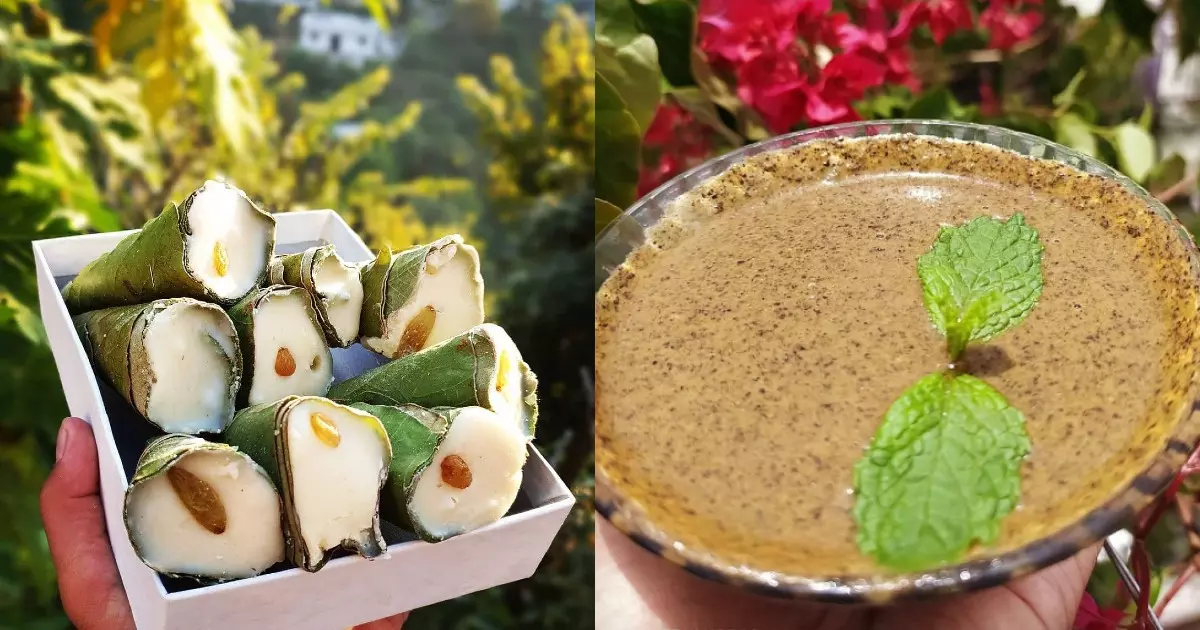 Kafuli: A thick green leafy vegetable dish made with a variety of spices and herbs.
Chainsoo: A spicy and tangy dish made with mashed potatoes and topped with yogurt, tomatoes, and spices.
Jholi: A hearty lentil soup made with a variety of spices and served with rice or roti.
Bal Mithai: A sweet ball made from chocolate and sugar, and traditionally served with tea or coffee.
Momos
You can satisfy your cravings for a savory and filling snack with the popular street food Momos in the Chardham region. With either vegetarian or non-vegetarian fillings, these steamed or fried dumplings, a staple of Tibetan cuisine, can be easily found in most towns and villages along the Chardham Yatra route.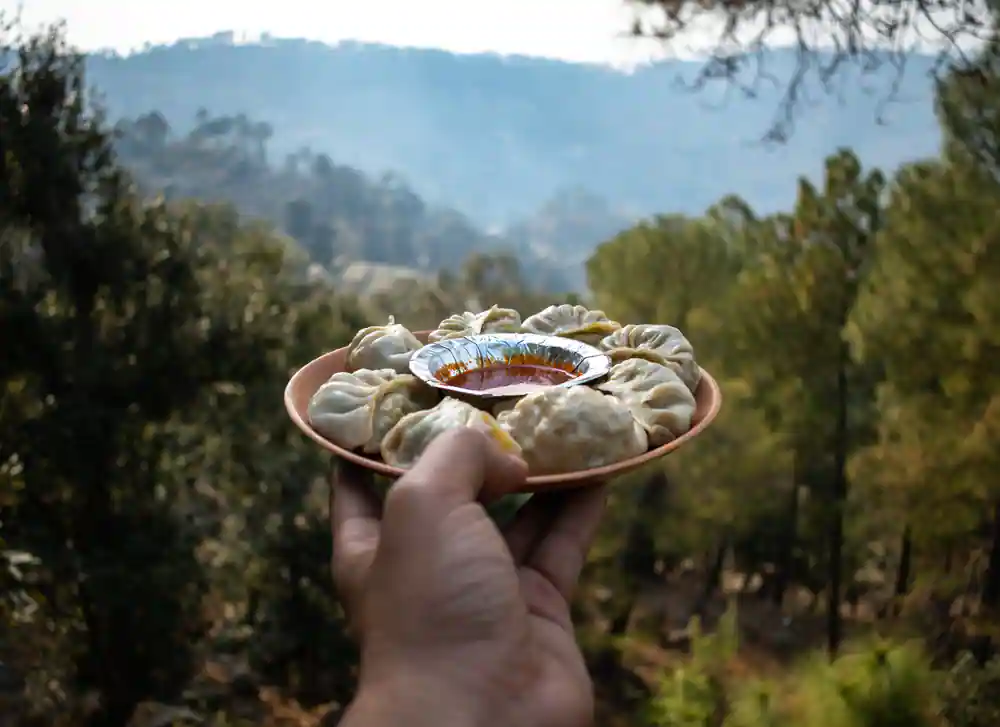 Chai
No trip to India is complete without trying a cup of the country's famous tea, and the Chardham region is no exception. Whether you prefer your tea strong and spicy or sweet and milky, you are sure to find a cup of chai that suits your tastes. Sip on a hot cup of chai as you take in the stunning views of the Himalayan Mountains and recharge for the next leg of your journey.

Why Choose us ?
What makes us diffrent from other tour package companies