Nestled in the Indian Himalayas, Tungnath is a high altitude temple that attracts thousands of tourists and pilgrims every year. The temple is located at an altitude of 3,680 meters above sea level and is considered to be one of the highest temples in the world.
Tungnath Temple – A Spiritual Haven in the Himalayas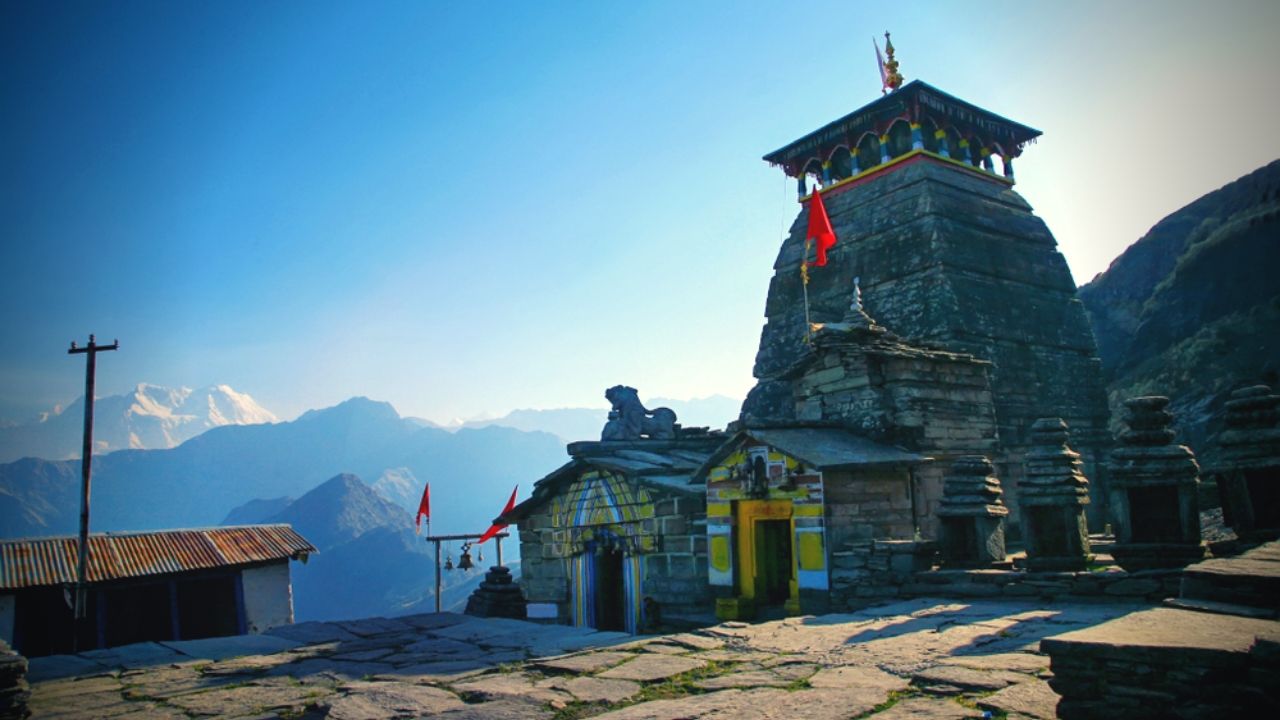 According to Hindu mythology, Lord Shiva meditated at this spot after killing the demon king Tripurasura. The temple is considered to be one of the five temples that form the Panch Kedar group of shrines, dedicated to Lord Shiva.
The temple complex is surrounded by breath-taking natural beauty, with snow-capped peaks and dense forests, making it an ideal destination for adventure enthusiasts.
Things to Do
Apart from visiting the temple, there are several other activities that tourists can enjoy in Tungnath. Some of the must-visit places in and around include:
Chopta – A scenic meadow located near temple, known for its stunning views of the surrounding mountains and forests.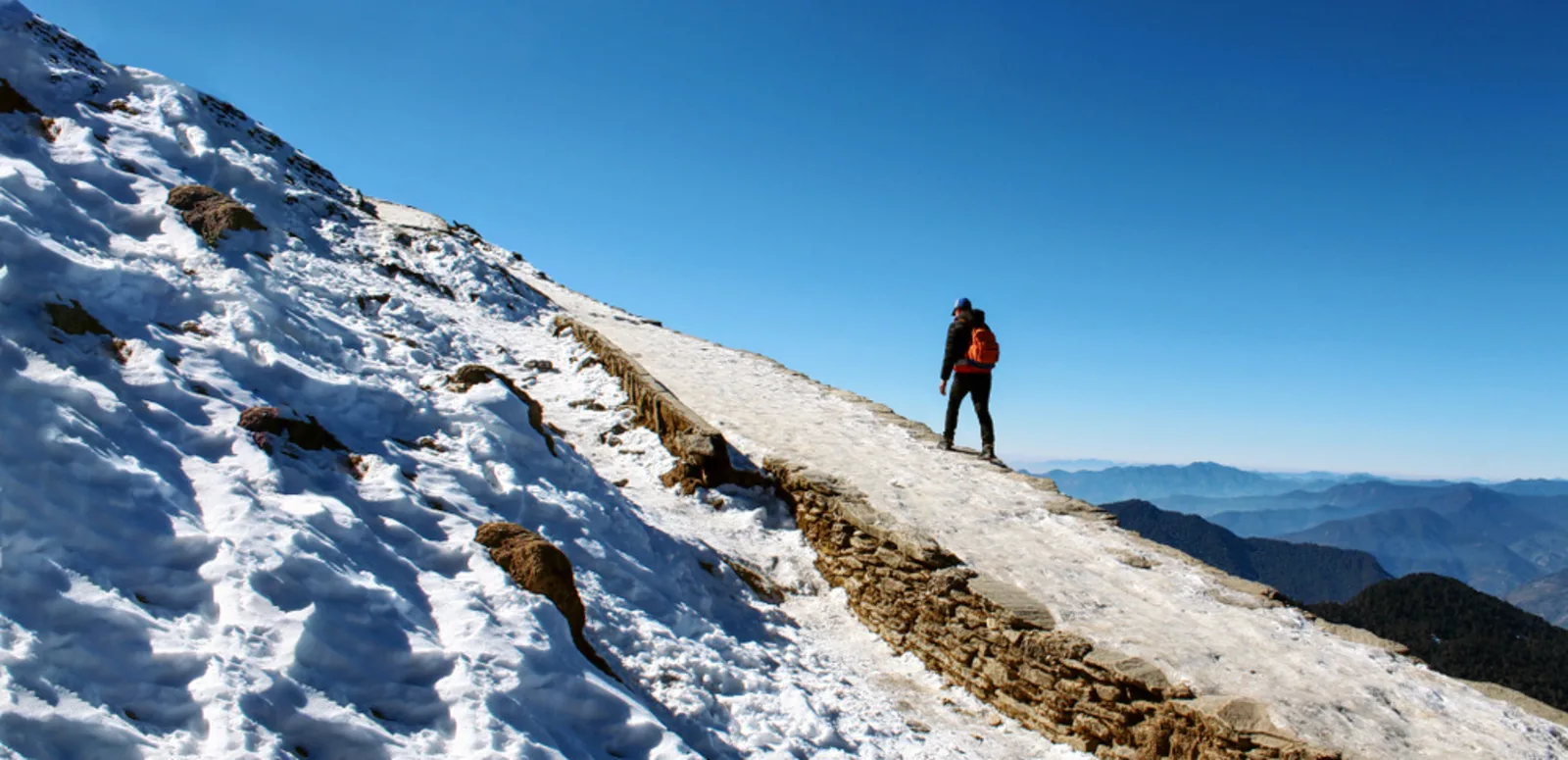 Tungnath Trek – A challenging trek through the mountains, offering breath-taking views of the surrounding peaks and valleys.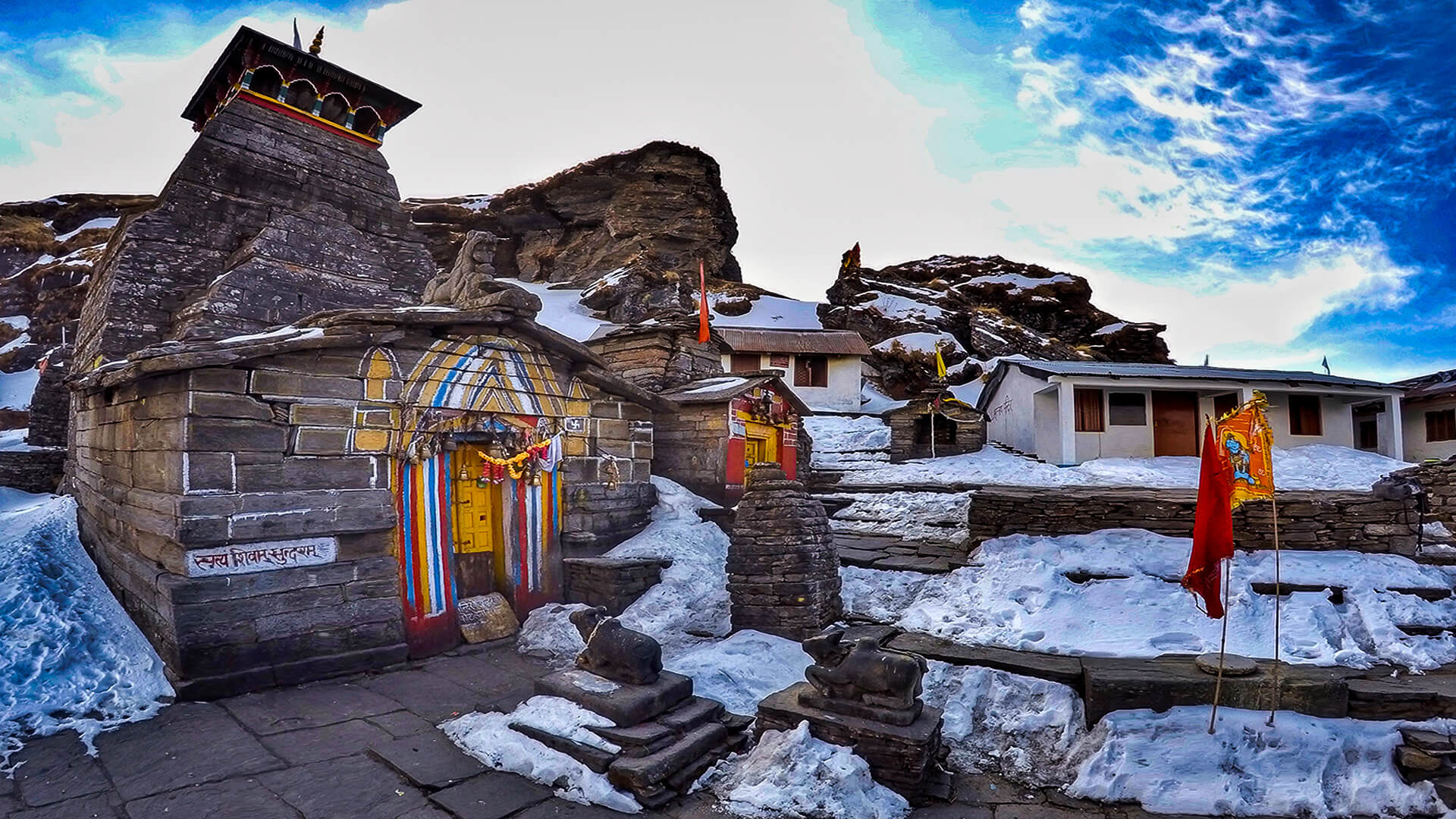 Kedarnath Wildlife Sanctuary – A large wildlife sanctuary located near Tungnath, known for its diverse flora and fauna.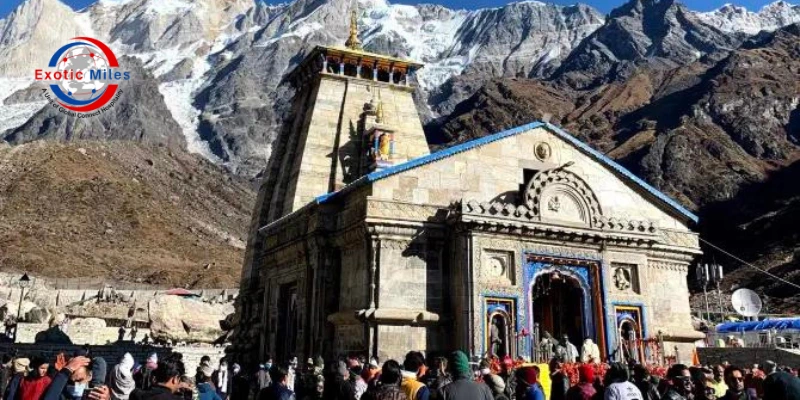 Chandrashila Peak – A popular trekking destination located near Tungnath, offering panoramic views of the surrounding mountains and valleys.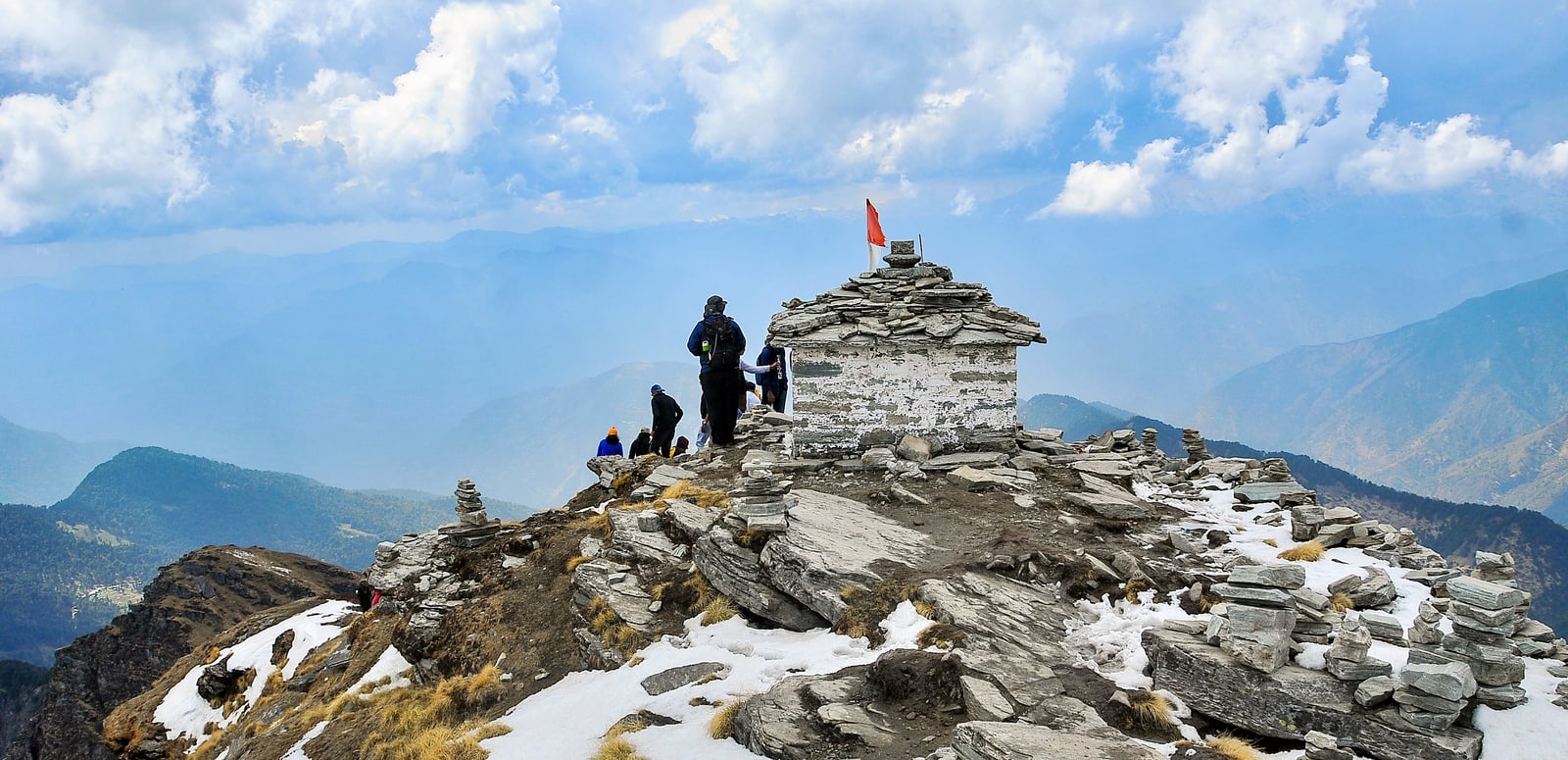 What is Best Time to Visit?
The best time to visit trek is from May to June and from September to November, during which the weather is pleasant and the skies are clear, providing stunning views of the surrounding mountains and valleys. However temple is open throughout the year and can be visited by tourists.
How to Reach
Temple is easily accessible by road and air. The nearest major city, Dehradun, connects to other parts of India through road, air, and rail transportation. Tourists can take a convenient taxi or bus ride from Dehradun to reach temple. Plan your visit to this high-altitude temple in the Indian Himalayas and experience its scenic beauty and spiritual significance.
Conclusion
Discover Tungnath, a High Altitude Temple in the Indian Himalayas that Draws Thousands of Tourists and Pilgrims Annually. The temple's breath-taking scenery and spiritual significance make it a must-visit destination for anyone traveling to the Indian Himalayas. If you seek a scenic and spiritual holiday, pack your bags and head to Tungnath to experience the beauty of the Indian Himalayas.
Why Choose us ?
What makes us diffrent from other tour package companies