Hindus claim that traveling to these four places of worshipcan provide Moksha or salvation. These are the four most important religious institutions in the nation for people seeking a spiritual awakening.
Yamunotri Temple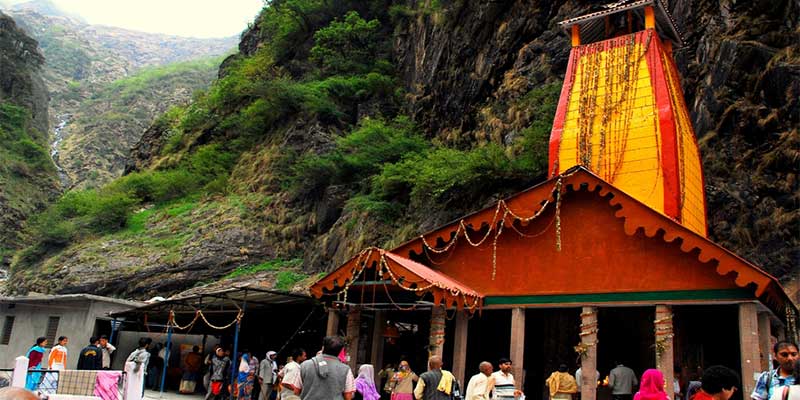 In Uttarakhand, one of the Char Dham pilgrimage sites is the holy sanctuary of Yamunotri Temple. Goddess Yamuna, the sister of Yam and the daughter of Sun, is the deity of the Uttarkashi district's Yamunotri Temple, which is situated against Bandarpunch Peak. Inside the sanctuary is a black marble stone that serves as the primary idol of the goddess Yamuna.
Gangotri Temple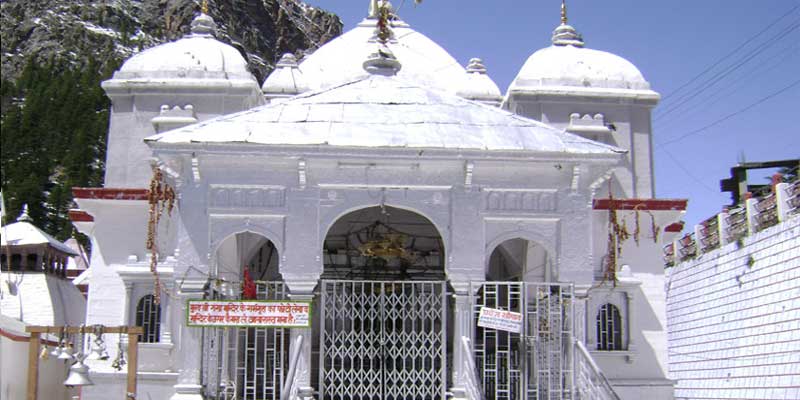 One of Uttarakhand's Char Dhams is the holy shrine of Gangotri. On the banks of the Bhagirathi River in the Uttarkashi district, the Gangotri temple is a revered site where Goddess Ganga is worshipped. A lovely marble stone statue of Goddess Ganga is venerated within the temple.
Kedarnath Temple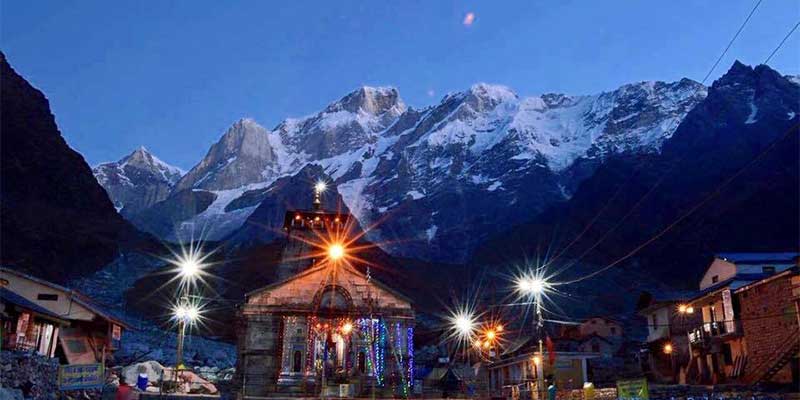 The Pandavas constructed the Kedarnath Temple, one of Uttarakhand's most well-known Shiva temples, during the Mahabharata era. Adi Shankaracharya later restored it between the eighth and ninth centuries. In Kedarnath Dham, the primary lingam—also known as the idol of Lord Shiva—is displayed in an amorphous triangle shape.
Badrinath Temple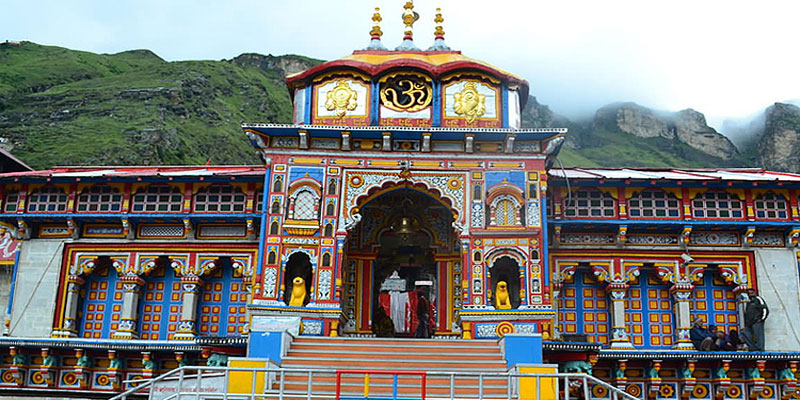 Adi Shankaracharya founded the Badrinath Temple in the eighth or ninth century, a well-known
Char Dham Temple
in Uttarakhand and India. Badrinarayan, a self-manifested black granite idol, is revered as Lord Vishnu's primary idol, also known as Shaligram.
Why Choose us ?
What makes us diffrent from other tour package companies