Haridwar Pilgrimage Tour
Haridwar is the holy city which offers best Haridwar Pilgrimage Tour, popular as the most sacred place. Also one of the most spiritual places which get its splendid relevance in Hindus. At Haridwar, they worship their respective gods as this beautiful place. It is on the bank of river Ganga.
Every Year a huge amount of pilgrims visits this sacred place. Which consists of foreign tourists also. Here they are able to reach out to many ashrams which help in spreading knowledge of Philosophy, Science, and Indian Arts. Also, this place is having a pleasant and cool environment. That always left a pacifying imprint on pilgrims and tourists.
This place is the famous starting point for Char Dham which contains its four main pilgrimage spots. Named – Gangotri, Kedarnath, Yamunotri and Badrinath. However, lots of places in Haridwar, They are – Mansha Devi Temple, Chandi Devi Temple, Har-Ki-Pauri and ShantiKunj etc.
Major attraction fairs were also held where the pilgrimages are at peak Ganga Dusshera, Kumbh Mela, and Somvati Amavasya.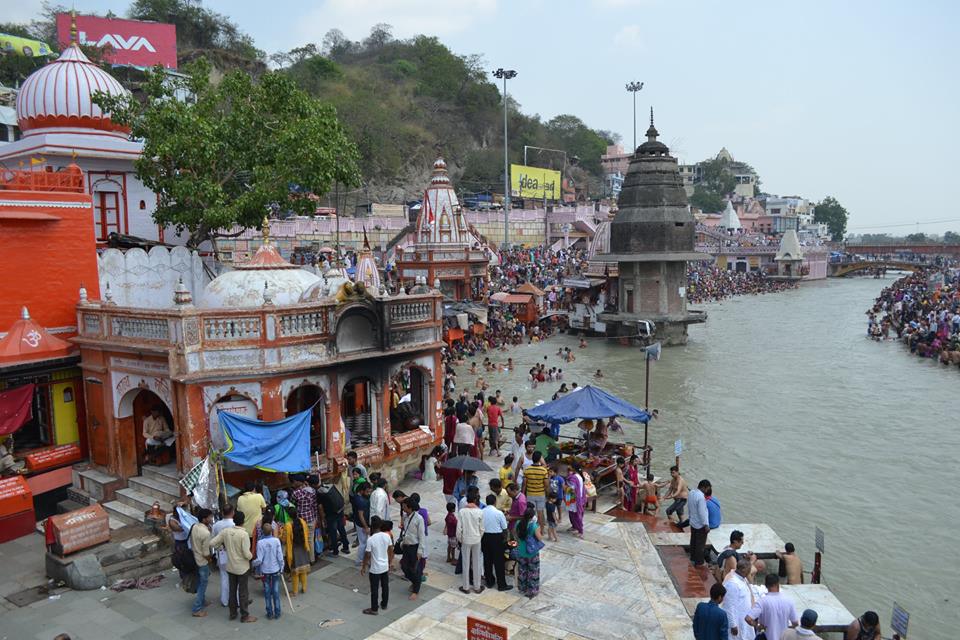 History & Importance of Haridwar Pilgrimage Tour
The name of Haridwar states 'Gateway to God' which truly represents that Importance. And pilgrims over here take a fresh dip into the holy water of Ganga. And pray for all their good and evil things and try to search for inner peace. It is believed that a drop Amrit dropped here. The medicine of immortality and this place is blessed by the existence of all the three major Gods named – Lord Shiva, Lord Vishnu, and Lord Brahma.
Best Time To Visit Haridwar
There's no best time to visit this spiritual cum heaven place on earth, you can visit this place round the year.
How to Reach Haridwar
Haridwar by Road: You can take National Highway 45 in order to reach out this sacred place, as it takes a distance of 224km Delhi, 385 Km Agra, 24 Km Rishikesh, 45 Km Dehradun, etc.
By Train: Railways can easily reach out to this place as many trains are routed towards here named Ujjain Express, Uttaranchal Express, etc.
By Air: Nearest Airport is at Dehradun which is 45km away from it.
Conclusion
Haridwar, the Gateway to God is the heavenly abode to receive God's blessings and seek salvation after taking the holy dip in the River Ganges.
Why Choose us ?
What makes us diffrent from other tour package companies